Commissioned logo for music project
Logo for short film "Balls?"
Logo for David Leigh's short film "Balls?" opening conversation about the "Me Too" movement and the Female experience.
Yawgoons logo
Concept and design for Yawgoons snowboard crew logo.
Logo for "Mommy Mountain" concept brand
Logo for concept brand "Mommy Mountain"
Outdoors clothing and equipment brand for mothers and their babies
Poster for SOUP Brooklyn
BOYTOY show poster
BOYTOY record release poster
BOYTOY Florida tour poster
Show poster
Album art concept / design / layout
"Night Leaf" album art concept, design and layout for 12" vinyl. Colorway, back cover, insert and label design.
Cover art by Lil Kool. Photos by Tony Accosta.
BOYTOY "Putty" 7" artwork
back/front record sleeve
2016
BOYTOY s/t EP
Concept and layout of vinyl package for BOYTOY's debut EP
Photos by Jesse Untracht-Oakner
Raccoon Fighter album cover
35mm photo and text for Raccoon Fighter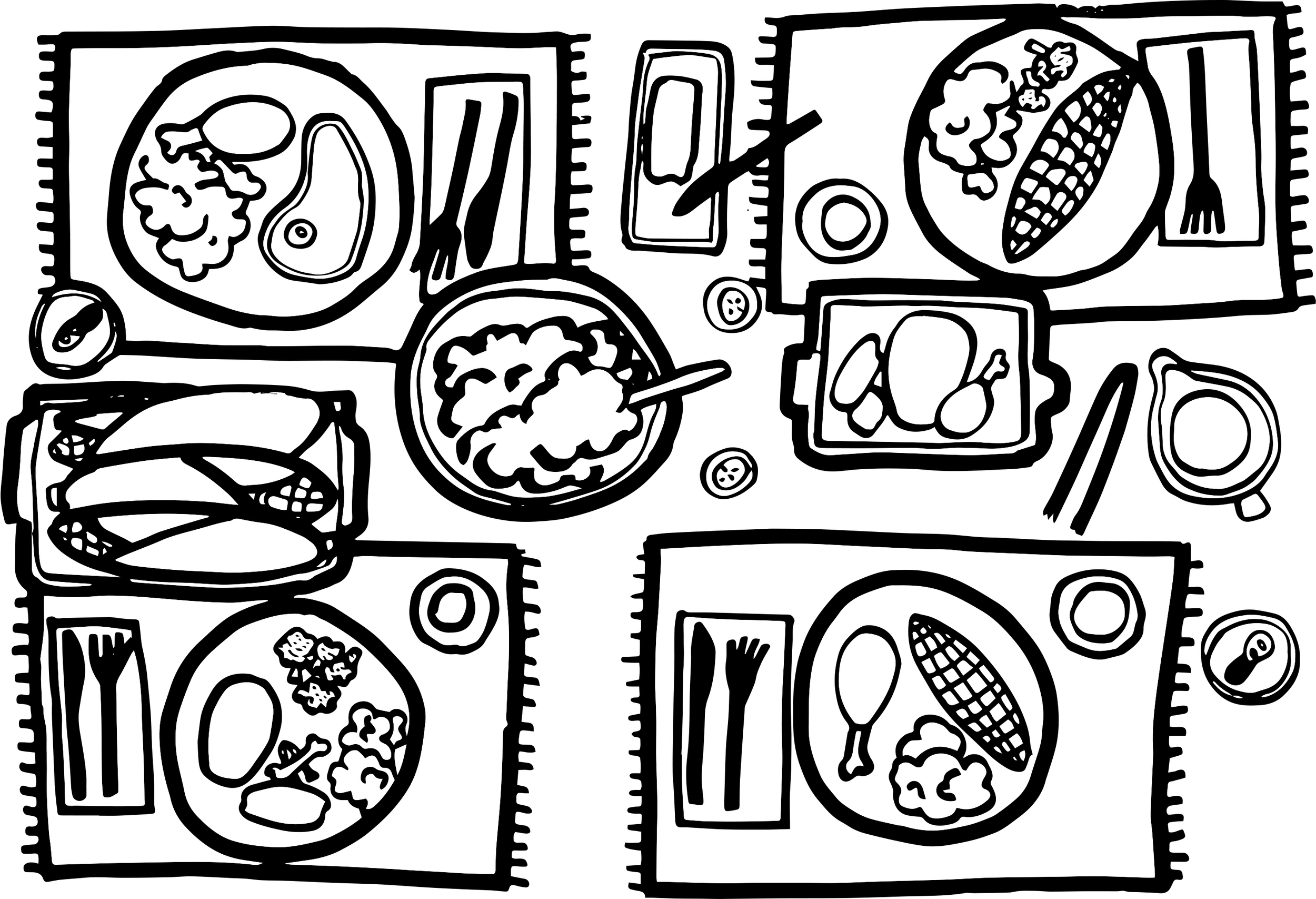 Table Cloth design
St. Augustine beach kids
Wrapping paper pattern design for The Rosy Cheek in St. Augustine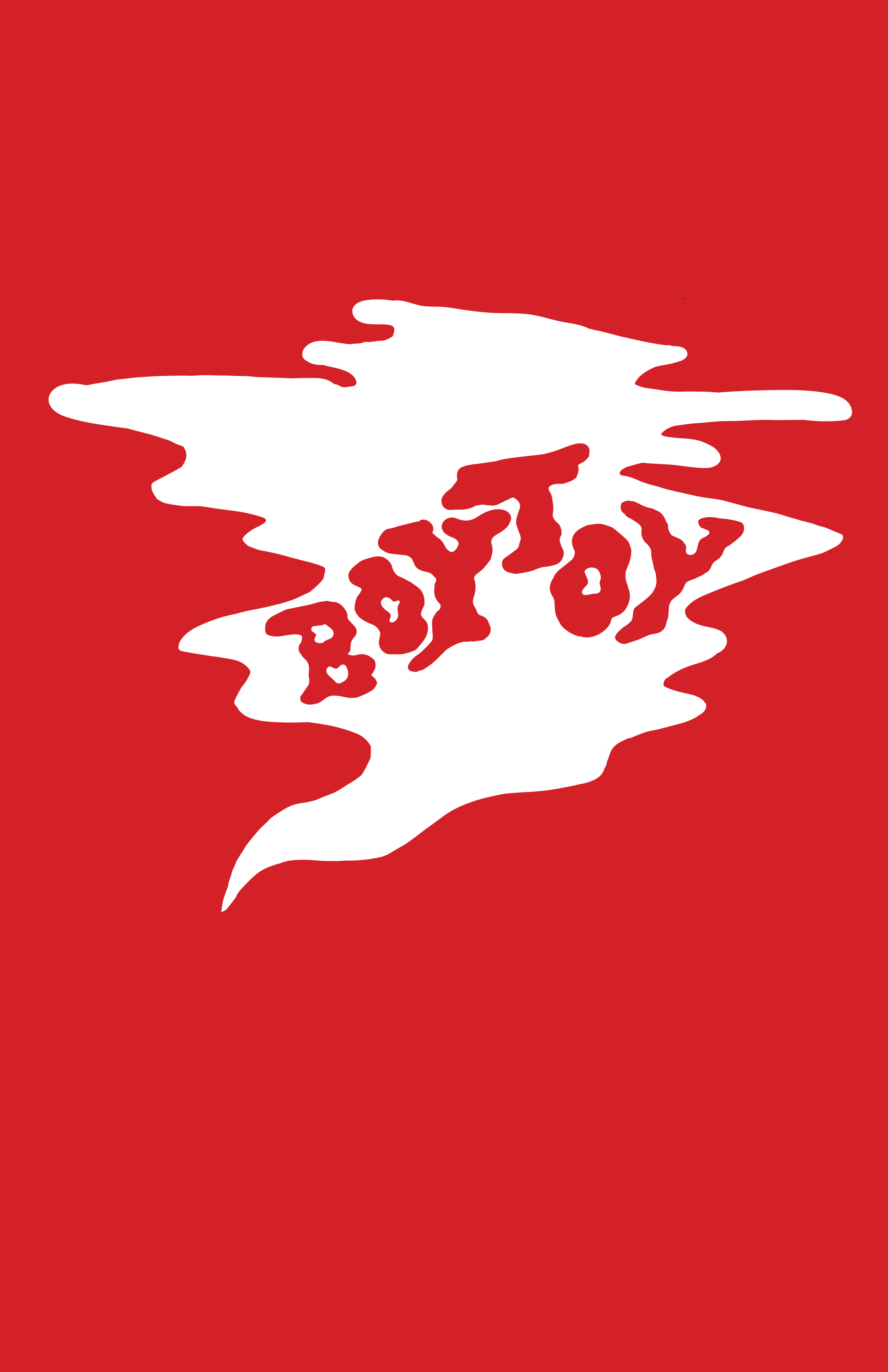 BOYTOY logo and koozie design
BOYTOY political pin
The Off White T-shirt
SRID T-shirt design
CMJ poster for Papercup Music showcase
CMJ poster for Papercup Music showcase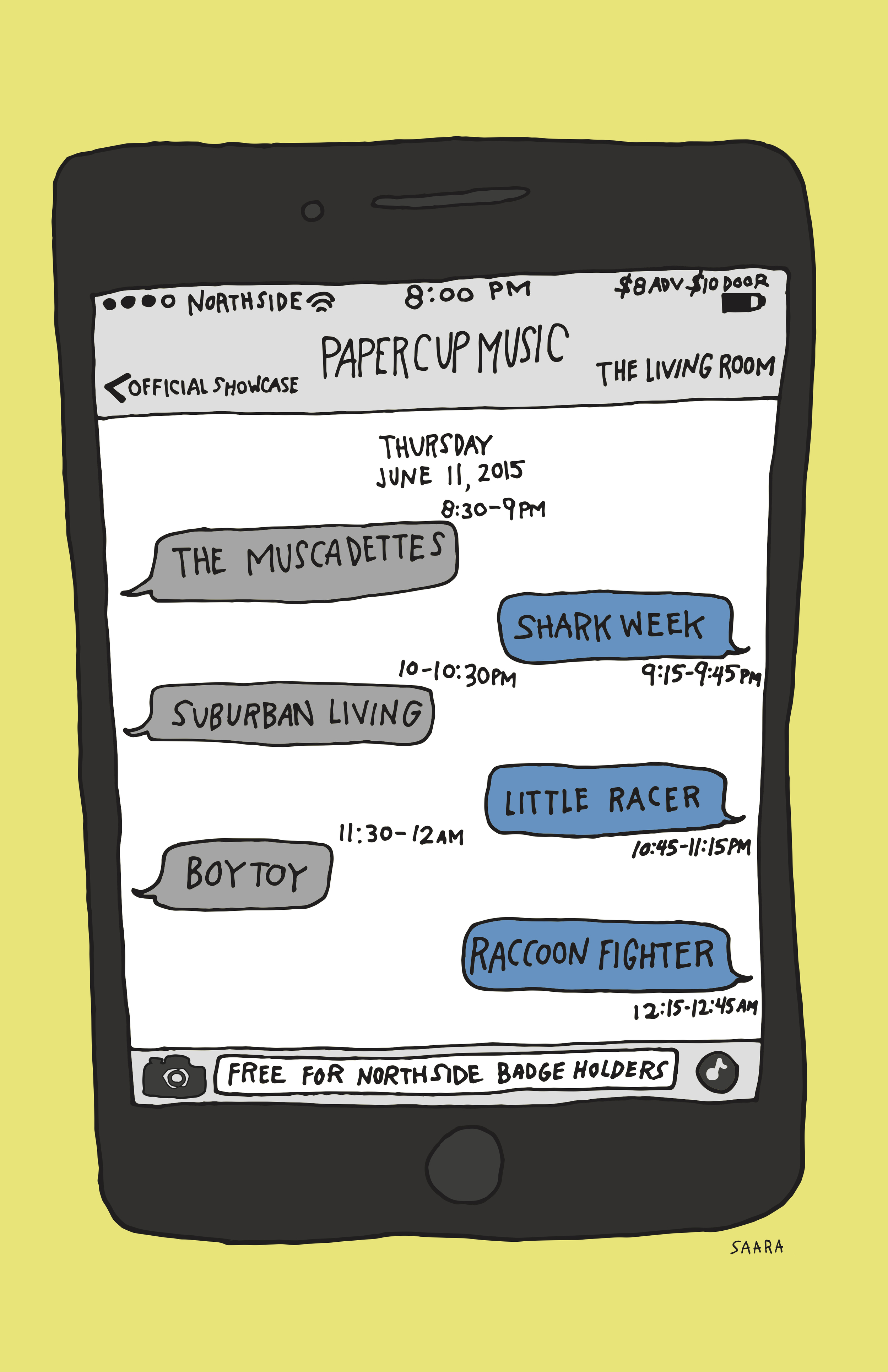 Northside Festival Poster for Papercup Music Showcase
BOYTOY tour poster